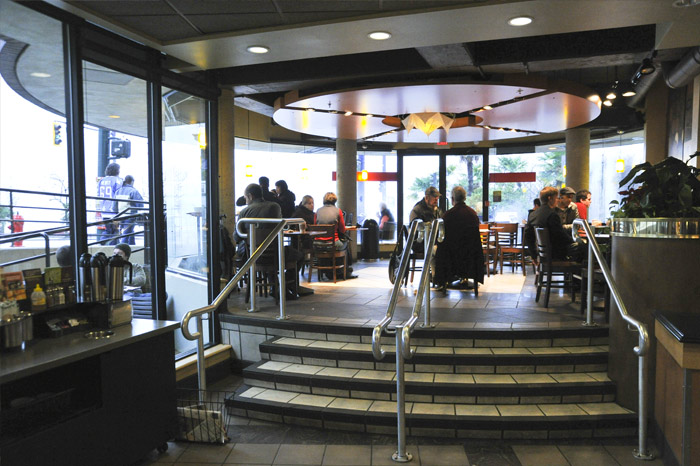 Starbucks
With well over 100 new construction and renovation projects successfully completed throughout BC, Alberta, and Manitoba, Starbucks is yet another brand proving Robertson Floors' track record in national build outs.
Working well with general contractor's directly, and the Starbucks head office when needed, further emphasis our ability to recognize a clients full spectrum of needs and deliver projects on time with the greatest attention to detail time and time again.
Handling every type of floor finish throughout the years from vinyl's to stained concrete to porcelain and stone tiling, we can't stress enough the convenience and practicality realized by our clients when having us look after all of their flooring needs. We are a contractor who has the ability to work in every city at any given time, having proved this by working on up to ten Starbucks projects simultaneously in addition to our day to day projects.